Back Pain/Stenosis Program in Oceanside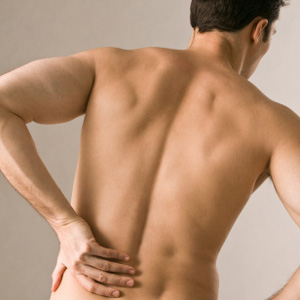 Low Back Pain, Herniated Discs, Spinal Stenosis, Sciatica, Hip and Leg Pain can now be treated using our advanced 1-2-3 Back & Disc Relief Program at Oceanside Wellness Center. This comprehensive program is fast, safe and effective and gets to the underlying cause of low back pain and herniated discs. Our Back on Trac Traction & Decompression system can help with the following:
Spinal Stenosis
Low Back Pain
Weakness in Legs
Herniated Discs
FAILED Back Surgery
Leg/Foot Numbness
Sciatica/Hip Pain
Our Broad Array of Options
We offer MULTIPLE NON-INVASIVE therapies to the affected areas that get to the cause of the problem. We use the revolutionary Back on Trac™ Spinal Traction & Decompression System that not only stretches spinal muscles but instantly relieves pressure on the low back and discs. In addition, we use other therapies that decrease pain, spasms, increase flexibility and range of motion.
These therapies, along with our spinal and extremity adjusting procedures and muscle therapies, have had profound effects on our patients' lives.
CONTACT US »
---
Back Pain/Stenosis Program Oceanside NY | (516) 255-0272