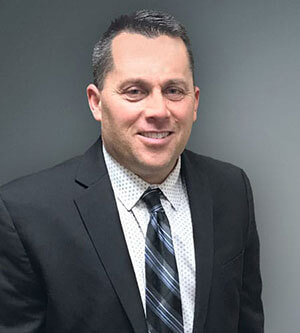 Meet Dr. Lee Weiner
Changing to the Chiropractic Path
Before Dr. Weiner became a chiropractor, he was an accountant. A chiropractor on his softball team would talk about chiropractic, and it piqued Dr. Weiner's interest. As someone who had always been interested in health and sports, chiropractic seemed like a great fit. He decided to make a career change and enrolled at Life University.
This institution is the largest chiropractic college in the world. He graduated with a Doctor of Chiropractic in 1998. To further his knowledge, he earned a Certified Chiropractic Extremity Practitioner (CCEP) qualification. As a CCEP, Dr. Weiner is knowledgeable in diagnosing and treating sports injuries and chronic conditions that affect shoulders, elbows, hips, knees, feet, ankles, hands and wrists.
Shed Those Unwanted Pounds
In addition to chiropractic, Dr. Weiner can assist you in losing weight. Since 2005, he has created individual weight loss programs for people. "Losing weight can be simple by following a few rules. With our program, you can succeed even if you have struggled before."
"I love helping people. It's rewarding to share my knowledge with them and get results."
EXPLORE CHIROPRACTIC »
A Busy Family Life
Outside of chiropractic, Dr. Weiner stays busy with his wife and three children. Their two daughters are involved in gymnastics. Their son plays baseball, which is a passion of Dr. Weiner's. In their spare time, they can usually be found traveling around to various sporting events with their children.
You don't have to wait to become a patient at Oceanside Wellness Center. Contact our team today to schedule your first visit!
---
Dr. Lee Weiner | (516) 255-0272