Weight Loss in Oceanside
Lose 20-30 lbs in Just 42 Days…No Shakes No Bars No Exercise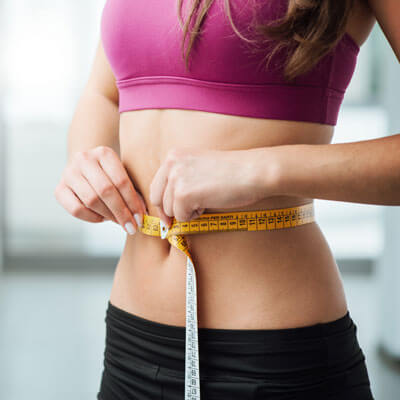 Chiro Thin: 2 Meals per Day & the Fat Melts Away
You'll eat real food from the supermarket
You can still have your coffee
The supplement protocol is so simple
It is doctor-supervised
Daily Supervision/Email System!
Weekly Weigh-Ins
Reduce cravings & increase energy
Lose 20-30 pounds or more in 40 days
Your Chiro Thin doctor has over 10 years' experience with weight loss
No drugs, injections, shots or surgery
You'll lose weight quickly and safely
Results in 40 days, not 6-7 months!
Much less costly than other similarly advertised programs.
Guaranteed – Lose 20 Pounds, or do a second round for free!
Our programs are simple to follow, require no starvation, no shots, no surgery, no prepackaged foods or even strenuous exercising. Our Chiro Thin™ program remarkably helps the body burn fat and our patients have been extremely satisfied with the results. Not only do they lose significant weight, but they also gain control of their eating and fit into their clothes again.
Video Testimonials
Book Your Consultation Today
Call Oceanside Wellness Center now. Our staff will schedule you for a consultation. You'll learn what you need to do to "lose the weight" you want to lose, whether it's 10 pounds or 100 pounds. The program works fast-you'll lose weight in just the first week! You won't be sorry, and you'll be lighter by the end of the month.
CONTACT US »
---
Weight Loss Oceanside NY | (516) 255-0272